Intranets, Extranets, Digital Experience Platforms with Liferay
MoreData implements Liferay solutions since 2007. Many web projects have been developed and integrated: websites, intranets, customer and partners extranets.
Liferay is an open source Portal+CMS platform that allows any organization to develop a fully digital experience for all stakeholders.
MoreData's services in the Portal+CMS business include integration and outsourcing, and full-cicle services from requirements analysis, development and systems integration, to user training and support.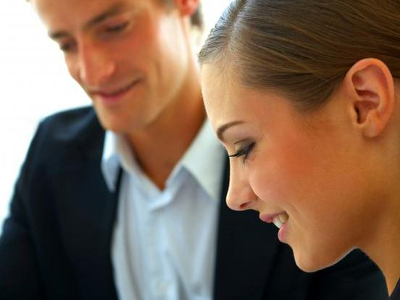 Consulting & Training
Management consulting and customized training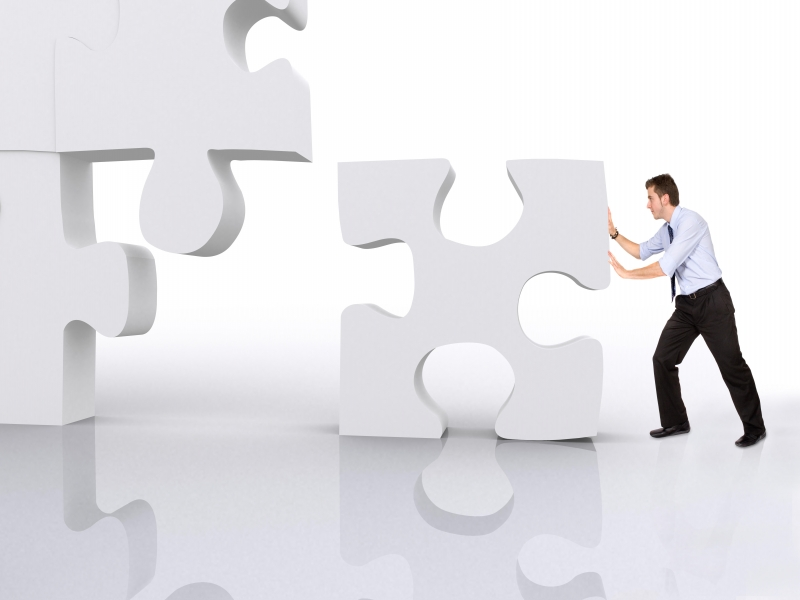 Project Outsourcing
Systems integration & development outsourcing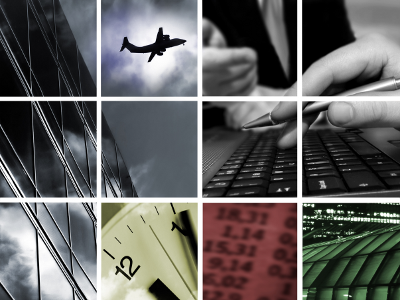 EurTradeNet
Software and systems support