Back
MoreData becomes Alfresco Gold Partner
Since its foundation in 1982, MoreData aqquired a long experience of developing custom document management systems, sometimes including digital archiving.
In 2006, MoreData changed its strategy and started to use Alfresco as a platform for document management solutions. In the following years, MoreData developed projects of various sizes and contributed actively in the portuguese speaking Alfresco community.
With the increase in Alfresco project quantity and size, and wanting to guarantee the best support for its clients, MoreData decided to take the next step in this relationship, becoming an Alfresco Gold Partner.
Alfresco is an open source ECM platform that allows any organization to implement a digital document archive. More than simple storage and searching, Alfresco implements functions like classification, tagging, workflow management, etc., and many other features needed by medium and large complexity organizations.
MoreData's services in the ECM business include integration and outsourcing, as well as other aspects like digitizing, indexing, physical document management, storage, logistics and destruction.
More info on our Alfresco and ECM services can be found in Document Management Services.
August 2011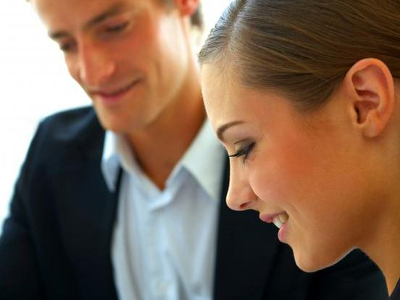 Consulting & Training
Management consulting and customized training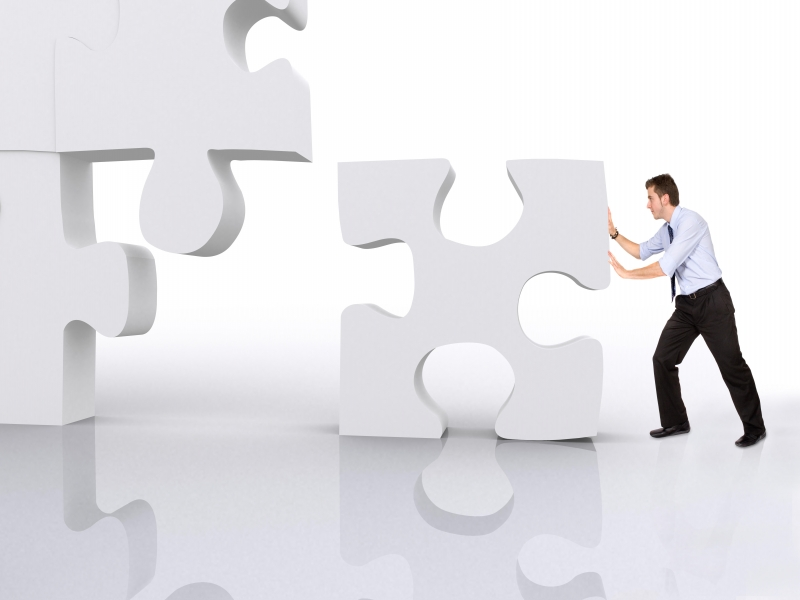 Project Outsourcing
Systems integration & development outsourcing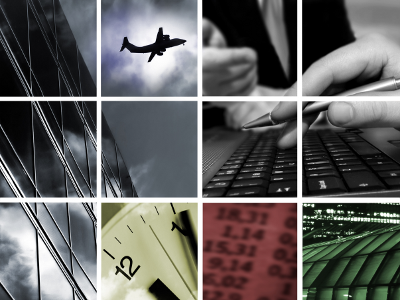 EurTradeNet
Software and systems support