Back
MoreData commemorates 30 years of business activity
Last May 24th MoreData, at the Lisbon office, held a cocktail party for the 30th anniversary of the company. Many friends where present, including customers, partners and ex-staff.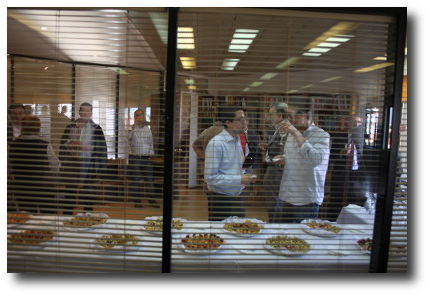 A little bit of history
MoreData was founded in 1982 to provide consulting and IT services around logistics and customs. It's two founders were entrepreneurs of this sector and were observing a large set of opportunities related to the emergence of minicomputers in the early 80's. This led to the company's launch, designed to explore these opportunities through software development and selling turnkey solutions for customs related businesses. After a first experience with the Sperry Univac BC/7, the company decided to bet on a more ambitious project, based on NCR Tower systems, powered by UNIX OS and Informix databases. This project brought in the first fifty customers.
Three decades of market presence
During all this time the company had to keep learning and reinventing itself. Not only the technologies suffered a very fast evolution but also the business models changed enormously. Fortunately, some factors don't change: the value of commitment, of experience and of customer value creation. The focus on these factors has guaranteed us the privilege of working with so many interesting customers on projects that give us immense pleasure.
Landmarks of thirty years
We are lucky to work in an industry where every day little victories are attained. Some projects, especially the bigger or more complex ones, could also be seen as big company landmarks. We think, however, we can mention three or four. In 1989, the decision to go beyond the customs-related sector, starting to work for public administration and industry sectors. In 1997/8, the participation on commercial internet launch, and the construction of the first website dedicated to classified ads with image uploading. In 2000, the production of complex, OS-independent, software for electronic form filling, widely used by thousands of portuguese companies to apply for investment incentives. In 2004, the EurTradeNet project, building business partnerships all over Europe. And recently, our internationalization process, which led us to participate already in projects for USA, Germany, Mozambique, Angola and Ireland.
Main transformations
MoreData begun as a single-product, single-sector company, and gradually transformed itself in order to provide an increasingly larger set of services to more and more economical sectors. Evaluating new technologies and methodologies has become part of everyday business. But the main transformation was the adoption of a less technology-centred posture, focusing on the customer's business and the positive impact MoreData can have on it. Today, more than selling equipments, software and support services, MoreData uses it's knowledge and experience to propose technological and methodological solutions for organization problems, to create competitive advantages for the customer.
Readying the future
MoreData keeps investing in several fronts. Firstly, we keep developing our solution productions capacity, building competence through training, hiring and partnering. Secondly, MoreData seeks actively for new customers in new markets, marketing mainly for Europe, Portuguese speaking African countries and Brazil. Finally MoreData is also restructuring itself, creating complementary companies under the umbrella of an economic group presently being created.
All this, to be able to provide the best service for the next thirty years.
May 2012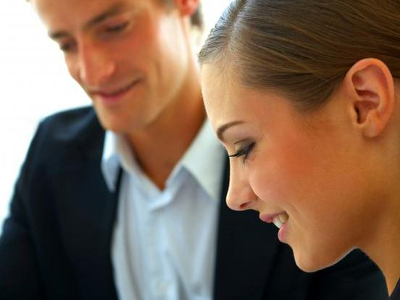 Consulting & Training
Management consulting and customized training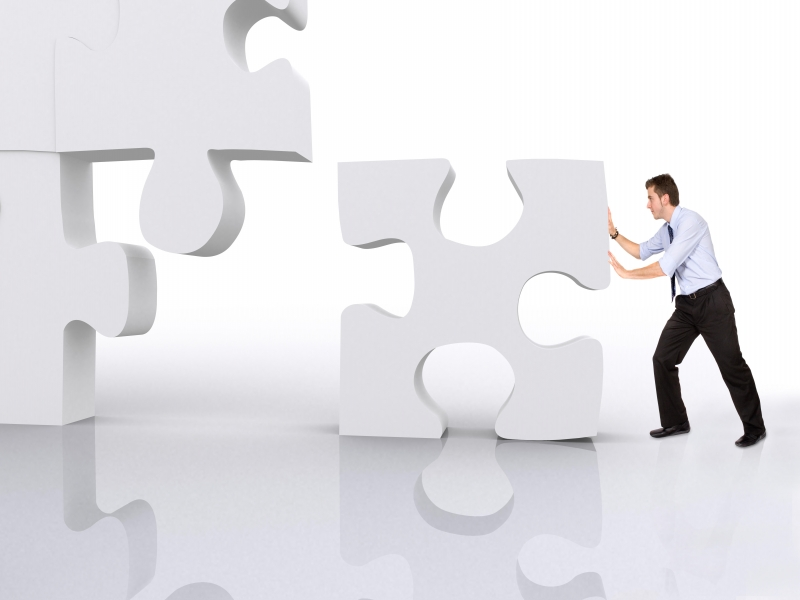 Project Outsourcing
Systems integration & development outsourcing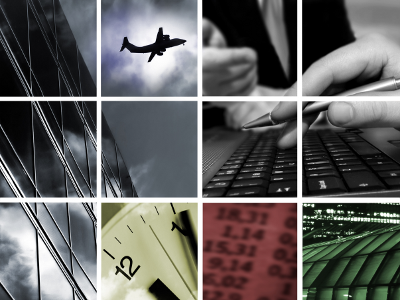 EurTradeNet
Software and systems support