Back
MOREDATA DEVELOPS INFORMIX 4GL APPLICATIONS REUSABILITY TECHNOLOGY WITH JAVA CONNECTOR ARCHITECTURE FOR TMN
Informix 4GL started in the eighties as a programming language created for management information systems based on relational databases. This language had a huge success and many millions of lines of code still exist in all sorts of organizations. Unfortunately, the language was not significantly updated in the last years and the programs still run mostly as character based applications. Some technological limitations prevent 4GL programs from integrating with Java Enterpride Edition.
TMN, the largest mobile phone operator in Portugal, has been successfully using Informix 4GL in their information systems, as do many other big companies. Yet, the need to integrate these systems into SOA architecture raised the idea of developing technology that would overcome the language's limitations.
At TMN's request, MoreData developed technology that makes possible, with no code conversion, to use functions written in Informix 4GL from a Java EE application running in an application server.
As a result, TMN now uses business rules implemented in 4GL within J2EE applications, also being able to evolve that code in 4GL. This will make the most of the development teams' huge know-how, without having to make a full Java reconversion.
September 2006
Note: based on the experience and some of the open-source code developed in this project, MoreData now offers the 4GL Connector, a set of services and technologies that enable any 4GL user organization to do the same. A presentation and a white-paper are available.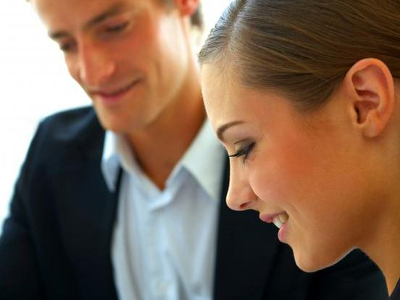 Consulting & Training
Management consulting and customized training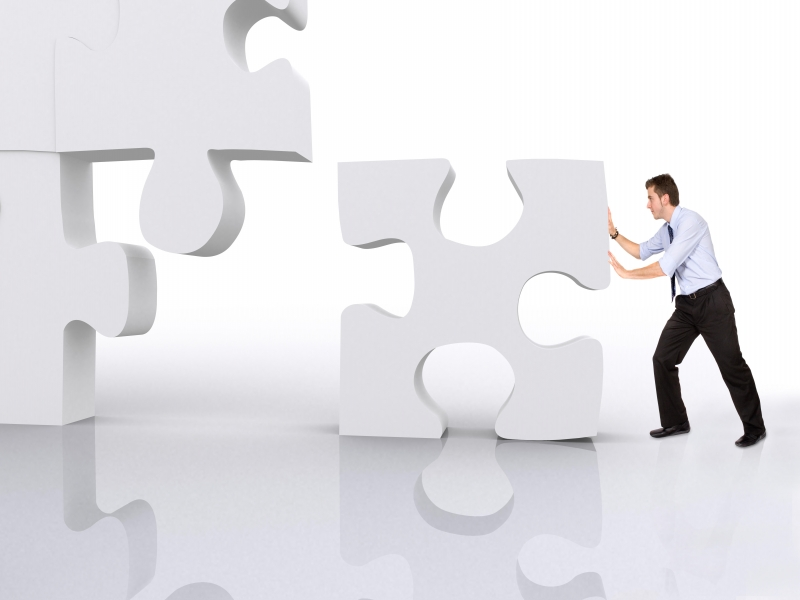 Project Outsourcing
Systems integration & development outsourcing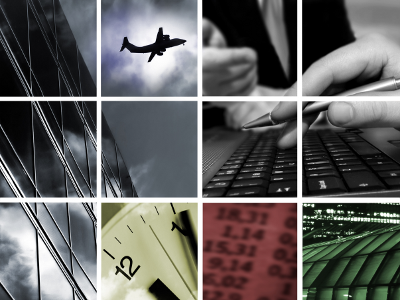 EurTradeNet
Software and systems support