Back
MoreData is cofounder of new hi-tech company
Teracup - Tecnologias Lda. is a new company, focused on providing first class off-site high-availability services to small and medium size businesses. These online services include corporate webmail, document sharing, archiving, backups and storage. Teracup will also offer custom dedicated platforms and several tools for e-learning, e-government, e-commerce and ERPs.
The main goal of the company for the first year is to establish a solid hardware/software platform to install its services. The platform will consist of a large storage pool and a few redundant virtual servers. It will be developed with three particular concerns: cost, security and scalability. This acquired know-how will enable Teracup to deploy the technology in larger companies wishing to own their dedicated high-availability system.
We believe that remote services are on the verge of a steep growth and MoreData's strategic participation in this new company reflects its strong will to diversify the offers in that area.
February 2007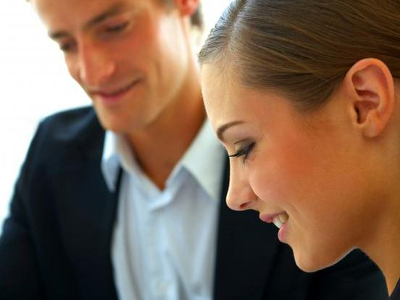 Consulting & Training
Management consulting and customized training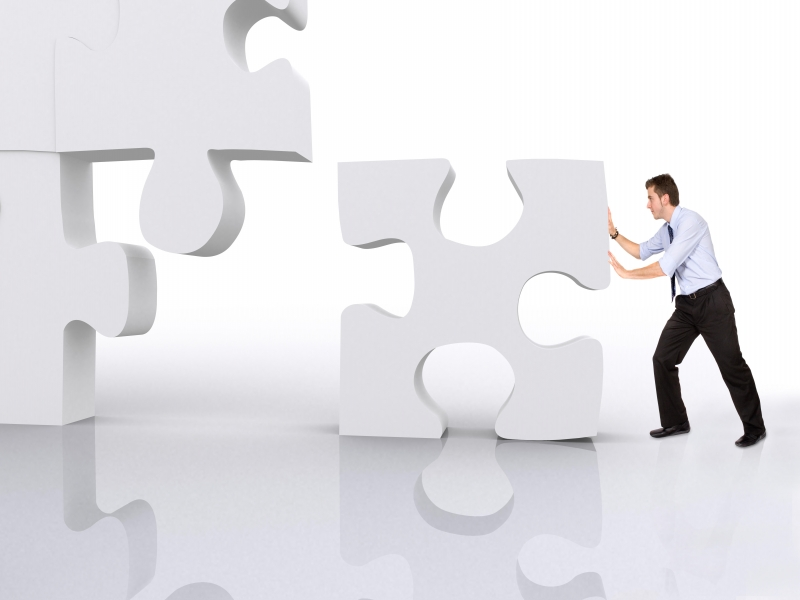 Project Outsourcing
Systems integration & development outsourcing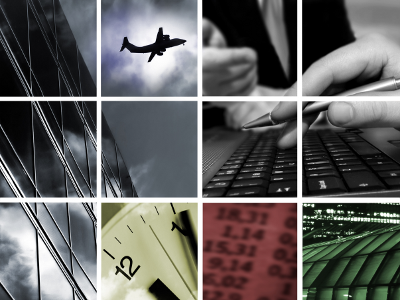 EurTradeNet
Software and systems support