Back
MOREDATA'S CTO ELECTED AS BOARD MEMBER OF THE INFORMIX INTERNATIONAL USERS GROUP
Sérgio Ferreira, MoreData Technical Manager, ran for IIUG Board of Directors and has been elected.

The International Informix Users Group (IIUG), Informix Internet-based worldwide users group, has had a major impact on IBM policies towards Informix products. For those who work with Informix products, IIUG is a must, for it has an interesting mailing list, downloadable software (with free versions for developers) and lots of documentation, all available at http://www.iiug.org

Sérgio Ferreira uses Informix products for over 20 years and has been a member of the portuguese Informix Users Group Board. He's also experienced in several fields of association.

December 2005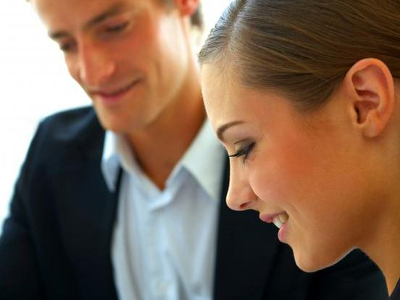 Consulting & Training
Management consulting and customized training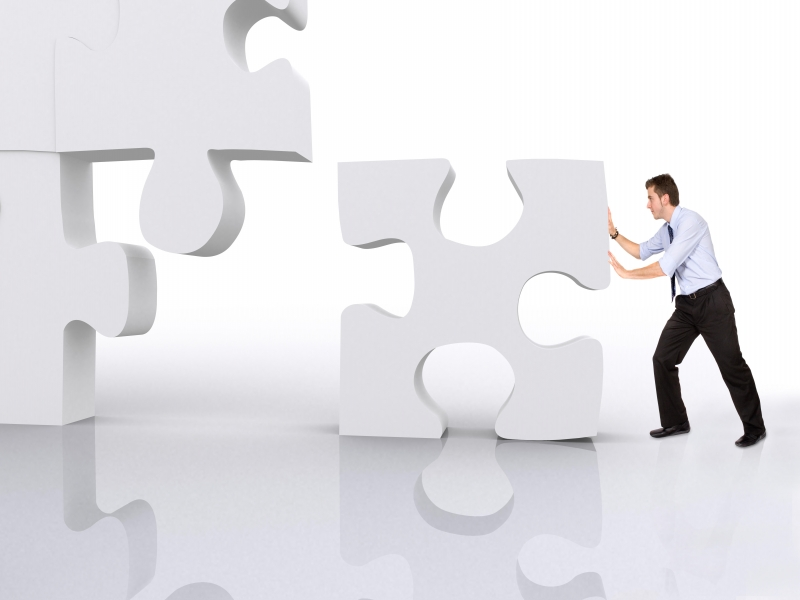 Project Outsourcing
Systems integration & development outsourcing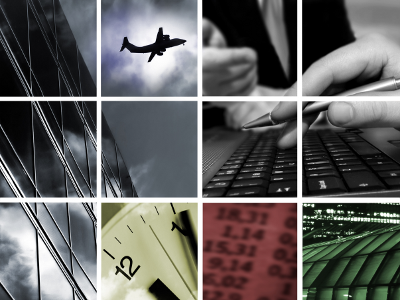 EurTradeNet
Software and systems support