Success Cases
Back
Success Case - Viadirecta - OK Teleseguro
Customer
Companhia de Seguros Via Directa
Sector
Insurance
Country
Portugal
Context
Via Directa is an insurance company owned by the biggest Portuguese bank, Caixa Geral de Depósitos. OK Teleseguro is a brand of vehicle insurance, owned by Via Directa, and is the focus of our project. They develop most of their applications with java-based technologies.
MoreData has a large experience on implementing java based information systems, since its earliest versions, and also shares its knowledge through training courses. MoreData has a team of certified trainers who, besides training, are also project managers or developers that work mostly with java projects.
Main Issues
Ok Teleseguros acquired a new information system for their Contact Center and decided that it was important that their team enhanced their knowledge on the Java platform to better maintain and evolve the newly acquired system.
Java is a very complete platform with many potential but has some technical complexity. Therefore, learning Java only through self-training or on-job experience can be very time consuming and one can still easily lack some fundamental basics that will compromise the sustainability of the project.
Our Solution
Aware of these issues, Ok Teleseguro decided to contact MoreData's training services. MoreData organized the course with a well balanced theoretical and practical structure.
The Java development team working at MoreData, that were also the trainers, have deep knowledge on the Java platform. This advantage contributed for a much broader training of the professional programmers who needed to learn the language.
The Benefit
At the end of training, OK Teleseguros's team could completly assure by itself the maintenance of the new Contact Center.
Obviously OK Teleseguros's team benefited, along several months, of MoreData's support to clarify doubts that only arouse while actually solving problems, being this the typical posture taken by MoreData who understands the importance of monitoring their customers, even after the completion of the contracted services.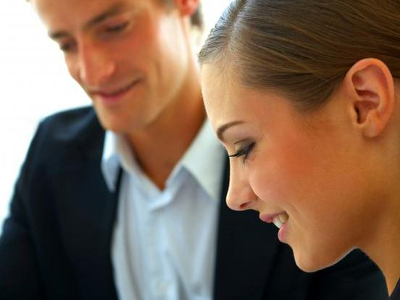 Consulting & Training
Management consulting and customized training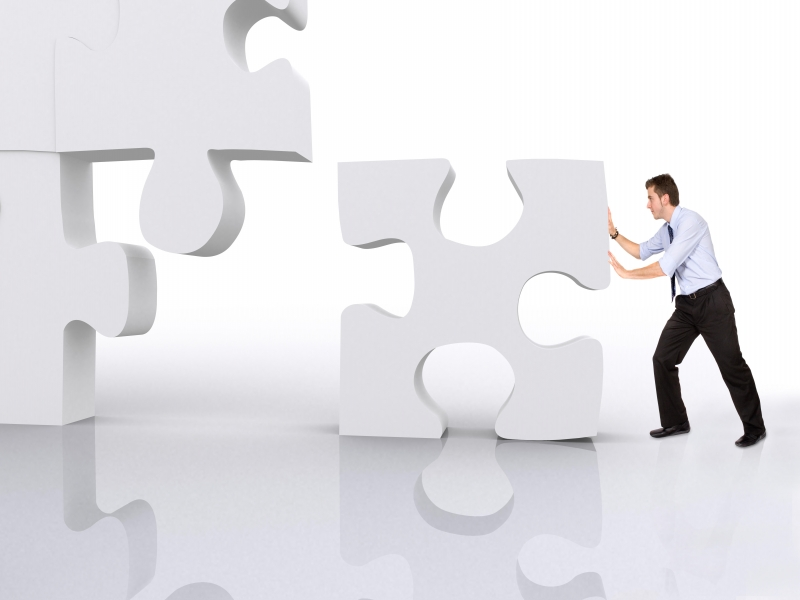 Project Outsourcing
Systems integration & development outsourcing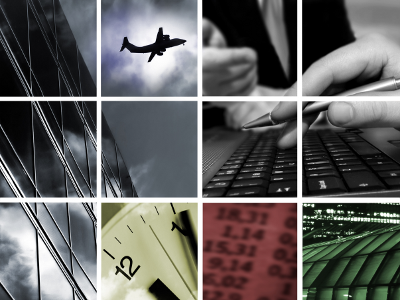 EurTradeNet
Software and systems support