Success Cases
Back
Case Study: Betar - Internal IT Management Audit
Customer
Betar
Sector
Civil Engineering
Country
Portugal
Context
Betar is a company that offers study services and civil engineering projects since 1973.
During its decades of activity, MoreData gained tremendous experience in systems design, implementation and audit.
Main Issues
With dozens of employees whose work is mostly performed with the aid of IT systems, also depending on the operation of its computer equipment, Betar produces and manages a lot of information.
The company's performance is highly dependent on the good functioning and operation of their computer systems. Given the importance of their IT systems, Betar's managers decided to assess whether their computer facilities were functional and conveniently organized, having in view both its optimization for daily operations and if it was possible to reduce the risk of serious problems.
Our Solution
When contracted, MoreData proposed to conduct a full study on all systems and equipment implemented, as well as the assessment of Betars practices and the level of knowledge of support staff.
The proposed study was developed over three phases: survey and analysis, solutions proposals and result reporting.
During the survey there were several meetings, first with the Betar manager, to fully understand their concerns, then with the IT staff, which described the existing infrastructure and, finally, with the end users who expressed their ideas and concerns.
Armed with this information, MoreData's team analyzed the status of the implementation of existing systems, which allowed them to confront the existing perceptions with reality, and gave them the opportunity to rank the best practices that they thought were fundamental to the organization's proper functioning.
MoreData's team produced a report with proposals for concrete actions in Betar, which included, in addition to purchases of hardware and/or software, recommendations to change certain work habits as well as hedging certain training needs.
The document, synthesized in presentations, was subject of submission to the direction of Betar and some of its key employees.
The Benefit
After the completion and presentation of audit results, Betar's managers had a well-defined path of actions to be taken, which, in short time, lead to productivity improvements the realization of their projects, which linked an increase in confidence about security infrastructure.
After improving IT, Betar can now devote themselves more confidently to the specific areas in which they are leaders.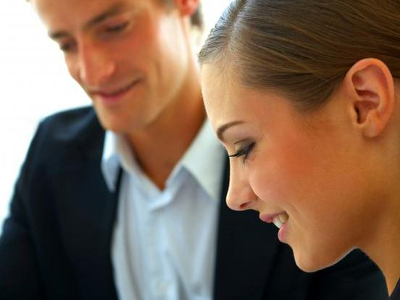 Consulting & Training
Management consulting and customized training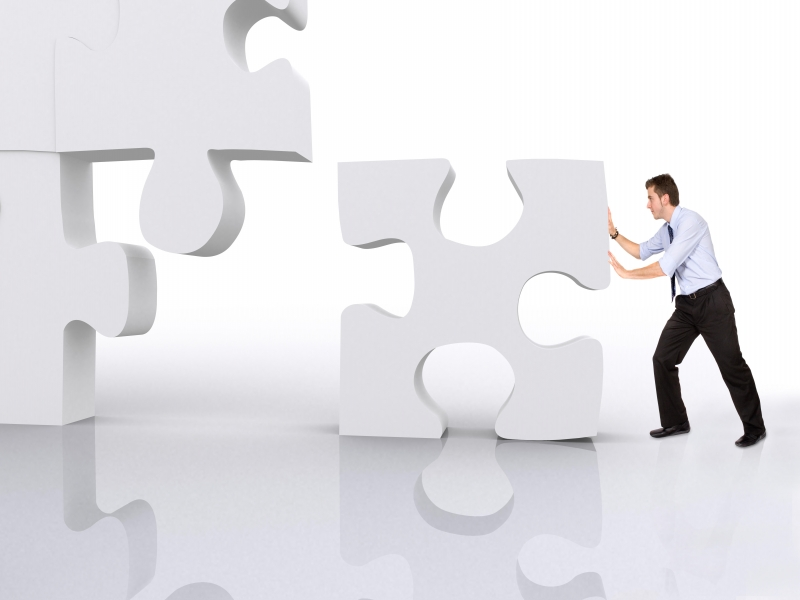 Project Outsourcing
Systems integration & development outsourcing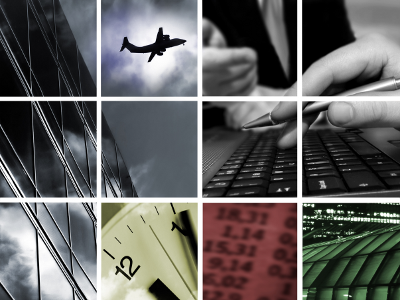 EurTradeNet
Software and systems support