Success Cases
Back
Case Study: BioMérieux - Custom Interface for VIDAS Lab Reporting
Customer
BioMérieux Portugal
Sector
Biotechnology
Country
Portugal
Context
Founded in 1963, Biomerieux is a multinational company that operates in biotechnology, specialized in the field of in vitro diagnostics. It's present in one hundred and fifty countries across their thirty-nine subsidiaries. Produces, among other things, analysis and diagnostics systems.
MoreData's several years of experience on Java-based software applications development, often integrated with other systems, attracts customers due to the success prospect in developing their systems.
Main Issues
The Vidas system, created by Biomerieux, supports the clinical analysis, in a fully automated way.
It is usually used in conjunction with clinical laboratories management systems that manage all patient information, usually developed by other companies. These systems typically also manage the whole patient process, adding their personal data to the various analyzes, and even manage all the patient interaction with the practice (paper or electronic mail) and also billing service.
When Biomerieux sold the VIDAS system to the Laboratory on Ilha do Pico (Azores), they quickly realized that it lacked the necessary management information system.
This laboratory could perform the analyzes but had to manually do the reports for medical purposes.
Our Solution
BioMeriéux consulted MoreData to build a software that enabled the Laboratory to easily issue the medical reports with the sample tests for medical staff.
MoreData then proceeded to the choice of economic tools, appropriate to the magnitude of the Laboratory, but with the performance to meet the needs in question, such as the Java language, the database management system JavaDB and Jasper Reports reporting tool.
Despite the short deadline for programming and system implementation, MoreData's team managed to ensure that the VIDAS system began working on time on BioMérieux's customer.
In operation for several years, MoreData has been providing maintenance support to the system that continues to function effectively, and has even been extended to other small laboratories.
The Benefit
Several laboratories, BioMérieux's customers in Azores, started issuing the analyzes results based on aggregate data, without having to invest in an alternative host, very costly, moreover unjustified in the case of some small laboratories.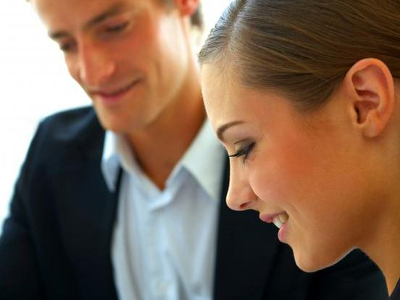 Consulting & Training
Management consulting and customized training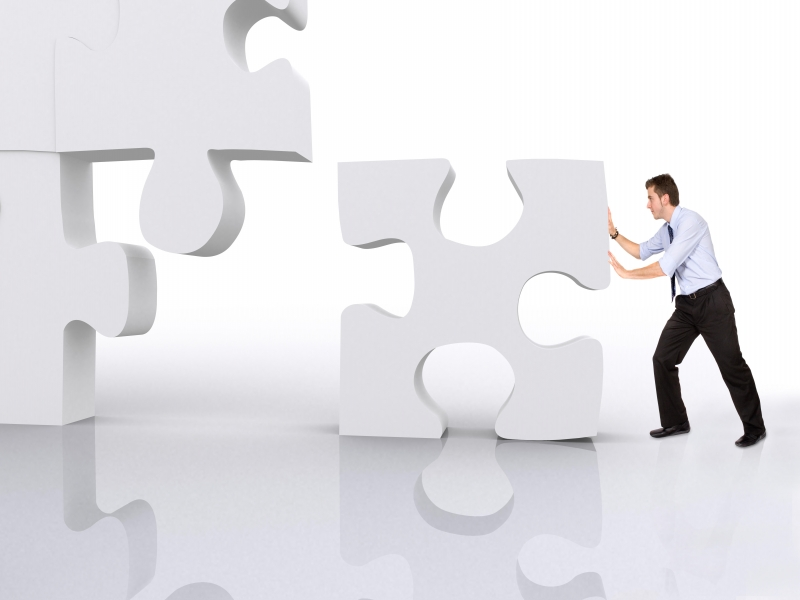 Project Outsourcing
Systems integration & development outsourcing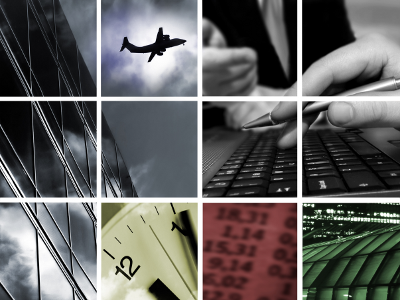 EurTradeNet
Software and systems support