Success Cases
Back
Case Study: MUFACE - Alfresco on Informix
Customer
Mutualidad General de Funcionarios Civiles del Estado (partnership with Entelgy)
Sector
Public Administration
Country
Spain
Context
Mutualidad General de Funcionarios Civiles del Estado (MUFACE) is a public entity, dependent of the Secretaría de Estado para la Función Pública, del Ministerio de Política Territorial y Administración Pública, Spain, which is in charge of managing the social security system of State employees (more than half million people).
Entelgy is a group of companies providing information technology services. It has more than thirteen hundred employees and operates in Spain, Brazil, Colombia and Chile.
MoreData, admittedly a smaller company, is however specialist in Informix systems, Alfresco and Java, therefore invited to participate in the Alfresco-Informix integration project.
Main Issues
Entelgy proposed to MUFACE the implementation of the Alfresco Enterprise ECM (Enterprise Content Management). The tricky part was the fact that MUFACE's applications were all supported by Informix database management systems, which was not supported by Alfresco.
Entelgy was asked to modifying Alfresco so that it could work on an Informix database, in order to implement Alfresco in MUFACE.
It happens that Alfresco, being distributed with a limited set of databases, is also an open source system, making it liable to modification so other SQL databases can be used as relational data managers.
The way of breaching the problem was obvious, but the changes in question were not trivial. They required solid knowledge on both Informix and Alfresco.
Our Solution
Since MoreData is a company with considerable experience, and has strong references with Informix, Java and Alfresco, and that the time had already begun an R&D project to integrate Alfresco with Informix, Entelgy decided to rely on MoreData by sponsoring the rest of the Alfresco modification project. The ultimate goal was for Alfresco to be implemented at the end client, running a Informix database.
MoreData's team, who systematically analyzed all accesses to the database made by Alfresco, created an extension that allowed Alfresco to work with Informix.
The extension concept privileged minimal accesses, uning where possible, SQL, pattern that, in turn, facilitated the modification.
The Benefit
MUFACE could use Alfresco, keeping their all Informix systems, which allowed them to expand their IT capabilities, protecting the investment already made before, both in licensing and in technological training of its staff.
Additionally, keeping Informix benefits MUFACE ensuring that your document management system works with high speed and reliability.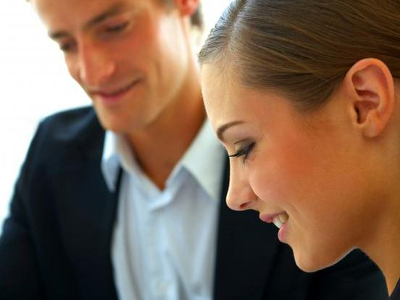 Consulting & Training
Management consulting and customized training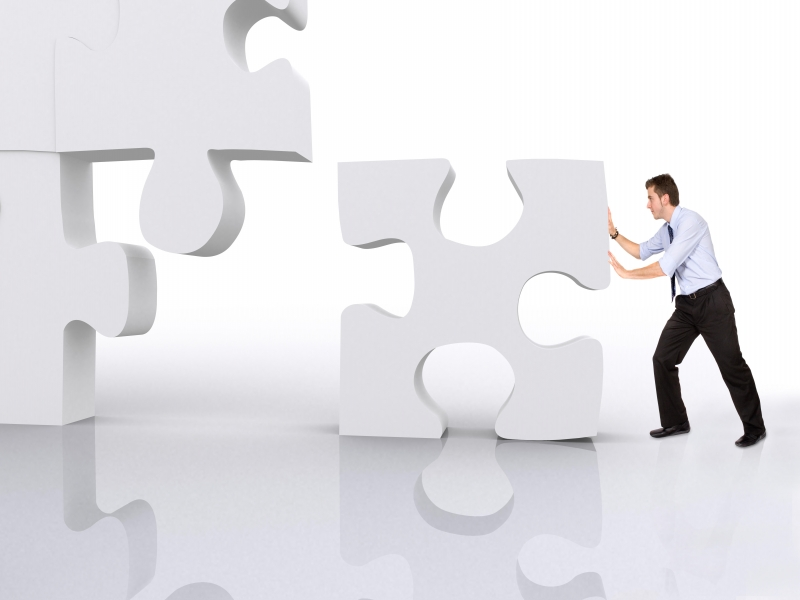 Project Outsourcing
Systems integration & development outsourcing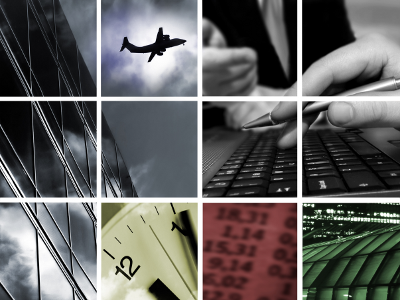 EurTradeNet
Software and systems support