Success Cases
Back
Case Study: New interfaces for Informix 4GL applications
Customer
Stober Drives
Sector
Mechanic Industry
Country
United States of America
Context
Stober Drives is an American subsidiary of the German company STÖBER Antriebstechnik. They supply high quality solutions for engines and gears. The IT systems Stober use are supported on Informix databases, that are accessed by many applications written in different programming languages.
MoreData is an experienced company that has decades of experience in Informix systems, including its integration with many technologies.
Main Issues
Stober had their systems based in Informix databases, with applications programmed in Informix 4GL. The Board decided that some applications should be avaliable for remote usage and that independent application's data should be synchronized with the central system.
When Stober decided to open its systems they realized they had some issues regarding architecture and integration technologies.
Our Solution
During an IIUG (Intenational Informix Users Group) conference, MoreData's experience was noted and consequently, Stober defied MoreData to assess which technologies should be used to handle the integration issues.
MoreData accepted the challenge and benchmark technologies, developing proof-of-concept projects that would support the functionality that Stober needed.
MoreData chose a web-based proof-of-concept that worked with GWT (Google Web Toolkit) that integrated databases through Hibernate, an open-source software that mapped relational databases and objects.
All interaction between Stober and MoreData on the project development was remote, being the code supplied by version control repositories and all the milestone meetings were done by teleconference.
The Benefit
With the developed proof of concept, Stober had a path to evolve their IT systems. The solution minimized the development and integration costs.
Stober's applications could support more users without degrading performance, with low licensing costs and without depending in software manufacturers.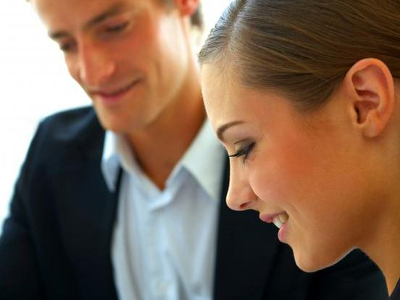 Consulting & Training
Management consulting and customized training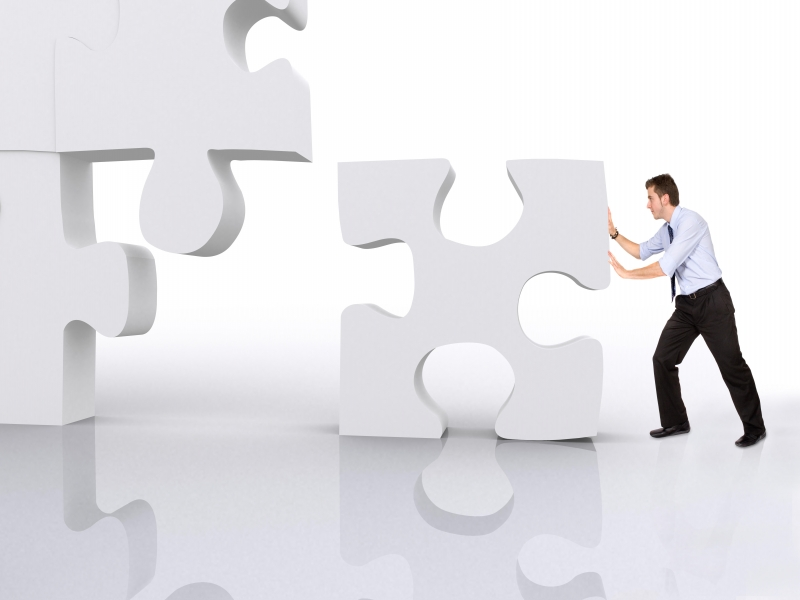 Project Outsourcing
Systems integration & development outsourcing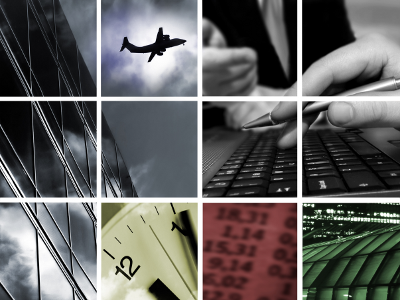 EurTradeNet
Software and systems support