INFORMIX specialized services
MoreData has been using Informix products since the 80's and is able to provide support for all types of usage in all kinds of organizations.
Our company offers services covering both the Informix Dynamic Server and Informix 4GL development.
INFORMIX DYNAMIC SERVER CONSULTING
With more than 20 years of experience providing Informix services for all types of organizations, MoreData offers a complete set of support services like:
Performance tunning

Load balancing

Index&fragmentation optimization

Application impact assessment

Replication setup

Backup setup

Special IDS features

Generic DBA services
INFORMIX 4GL LEGACY
MoreData's team can take care of your 4GL application. We provide the follwing services:
Maintenance / development / integration of 4GL code

Application conversion to graphical user interface, including graphical forms and reports, using Querix

New programmers training on 4GL and open-source 4GL productivity tools from the 4GL Alliance
INTEGRATING 4GL WITH JAVA
4GL Connector is an Open Source technological development that exposes 4GL functions as EJB3 or Web services. Bypassing the huge problems that a JNI integration would cause, 4GL Connector allows your 4GL code to be used in SOA / Java EE systems, without any code conversion. For more info please refer to the 4GL Connector Whitepaper.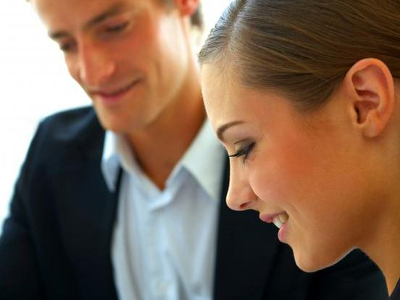 Consulting & Training
Management consulting and customized training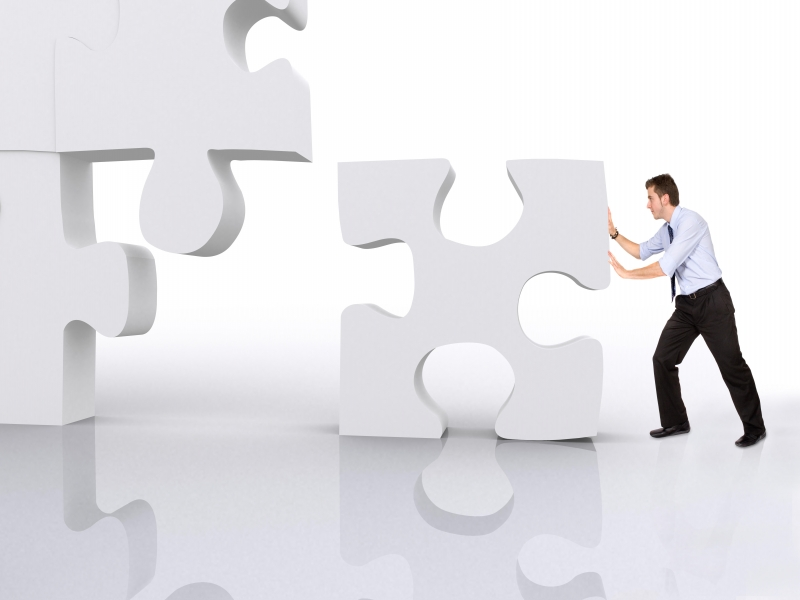 Project Outsourcing
Systems integration & development outsourcing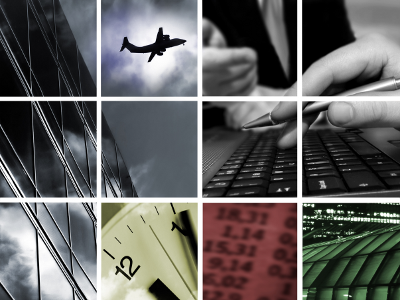 EurTradeNet
Software and systems support