Information Systems Outsourcing

MoreData has a long history of successful information systems outsourcing. Many satisfied customers rely on our company to develop and integrate their software and databases, using the best technologies and methodologies.
With MoreData's outsourcing services your company's software development projects will have increased quality at lower cost.
In this line of business, we provide all services needed to develop and run a critical information system, including:
Analysis & design,
Prototyping
Programming
Integration & customization,
Maintenance & support,
Project management
Our integration and development services focus on quality, schedule and economy, with heavy prototyping and frequent releases, so that the customer can follow the work cycle in detail.
MoreData is also a valuable near-shoring option for European and American markets due to the similar culture and values as well as for South American and African companies due to the little language barriers. With its know-how, experience in information technologies and its high flexibility, MoreData is prepared to offer companies world wide:
Software Projects outsourcing
Co-Sourcing
IT HR outsourcing
IT Support outsourcing
In the European zone, outsourcing can also take the form of in-shoring, where MoreData's teams work directly on-site with the customer, or in a mixed scheme, with a geographically distributed team to reduce project costs.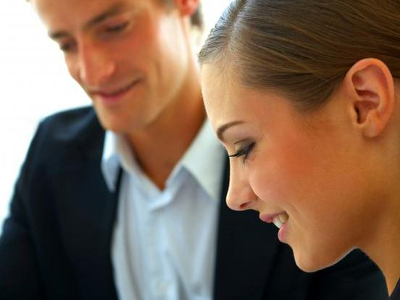 Consulting & Training
Management consulting and customized training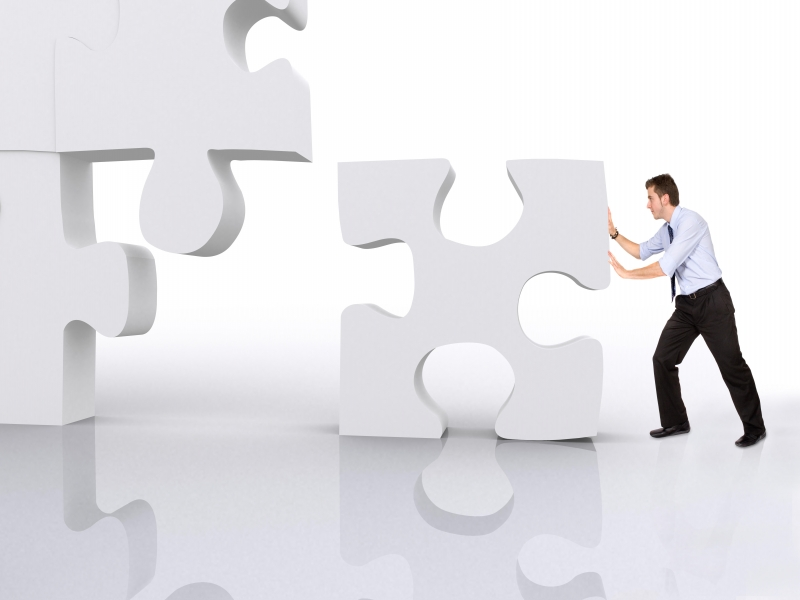 Project Outsourcing
Systems integration & development outsourcing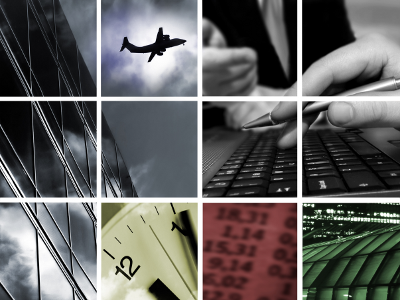 EurTradeNet
Software and systems support