European companies need to exchange customs and trade information, with partners, traders, providers, or other agents, and to comply with National and European regulations. But each national customs administration has different procedures, with different means, and different communication channels for declaration submission.
EurTradeNet partners, located all over Europe, provide online electronic customs related services in their local markets.
MoreData has joined EurTradeNet in 2004 is a Core Member since 2005.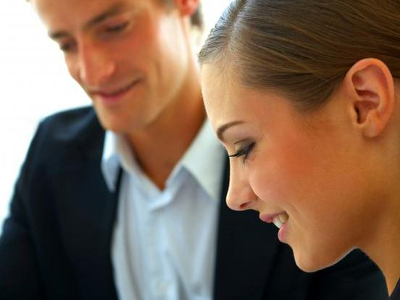 Consulting & Training
Management consulting and customized training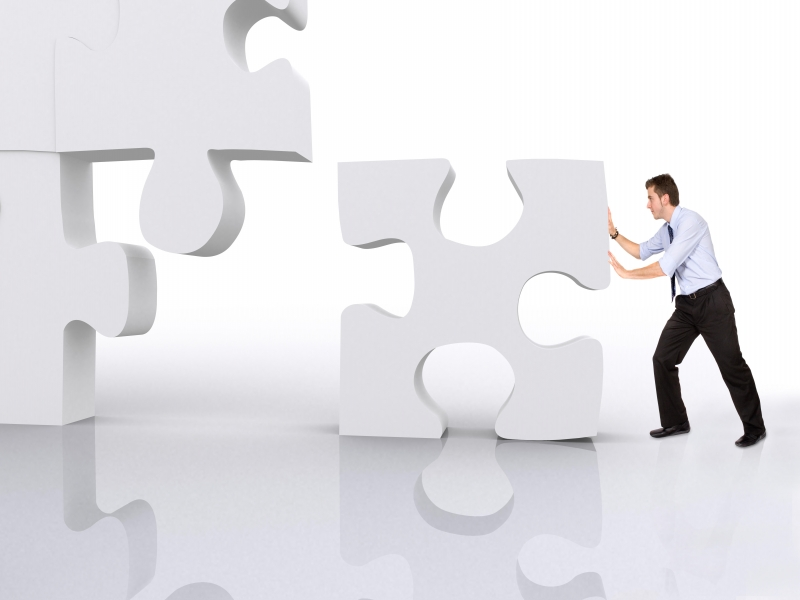 Project Outsourcing
Systems integration & development outsourcing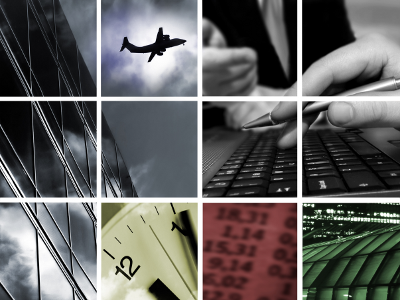 EurTradeNet
Software and systems support