Partnerships all over the world
As one of the Core Members of the EurTradeNet Alliance, MoreData has several partners around Europe. We also have established independent partnerships with companies operating in Portuguese-speaking countries like Brasil, Angola, Macau, and several others.
This expanding network of cooperating companies allows MoreData to offer quality services in all these countries.
a network of trust and cooperation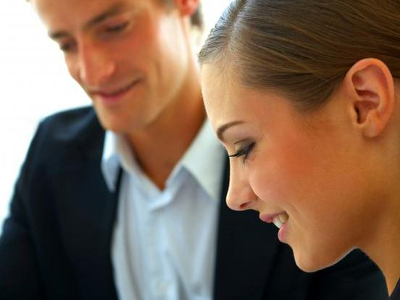 Consulting & Training
Management consulting and customized training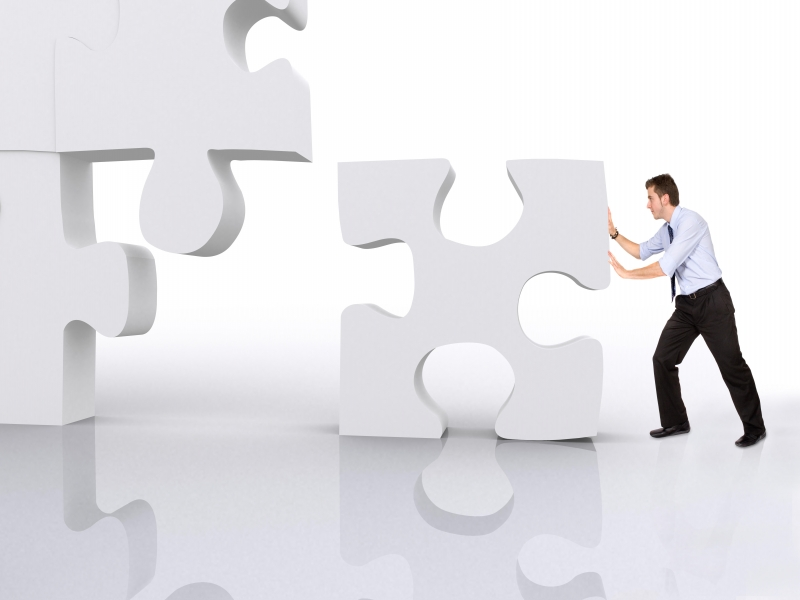 Project Outsourcing
Systems integration & development outsourcing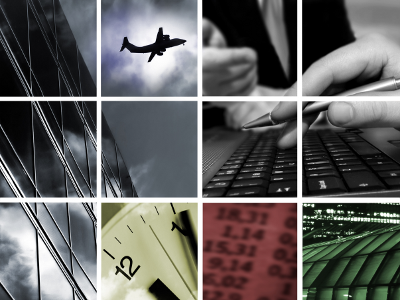 EurTradeNet
Software and systems support