Portuguese Customs Gateway
With the deployment of the European Import Control System (ICS) Export Control System (ECS), Excise Movement Control System (EMCS) and others, there is a growing need to make information flow between Economic Operators (EO) and the Customs Offices of other countries besides their own.
The Portuguese Customs Gateway is a software, hardware, and communications package that allows an Economic Operator (EO) from outside Portugal to connect to Portuguese Customs (and other Official Authorities in the future).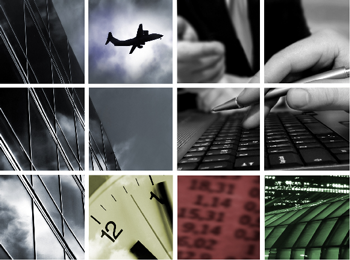 Capabilities
Automatic message handling to enable communications with Customs and back, mostly without manual intervention

Interface to correct/complete incorrect/incomplete transactions (using SADA application)

Alternative manual data entry for customs procedures (using SADA application)

Production of locally required printouts (using SADA application)

Monitoring and management tools

Statistics of message flow per customer and/or partner

Archival of relevant data for the legally mandatory periods
Service
Support Services
Support services are provided by the Gateway support team. Services are mainly provided to the non-PT Partner and, when deemed necessary, directly to the final customer.
Up-time
The planned up-time of the Portuguese Customs Gateway is 24x7x365, minus maintenance downtime.
Support services are available on working days, from 7:30am to 6:30pm. In the future, services might be also available in 24x7.
Added-value
Although Portuguese Customs allows direct connections from Economic Operators outside Portugal, many difficulties can be overcome with the use of the Portuguese Customs Gateway, either by the added functionality (pre-validation, automation, management, etc.), either by the prompt help of the support staff.
Reliability
Infrastructure
The PTCG hardware and software is hosted in a state-of-the-art data center environment, with 24x7 monitoring, power and environmental control.
Security
Data integrity and confidentiality are priority concerns in the Portuguese Customs Gateway. All effort is permanently made to assure that confidentiality of customer data is preserved from undue access, using the most secure commercially available technologies.
Access
Access to the Portuguese Customs Gateway is done with the Economic Operator software. For further information please fill out this form and you will contacted by one of our representatives.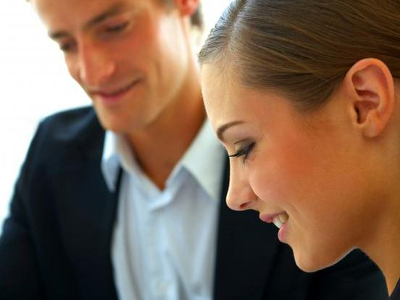 Consulting & Training
Management consulting and customized training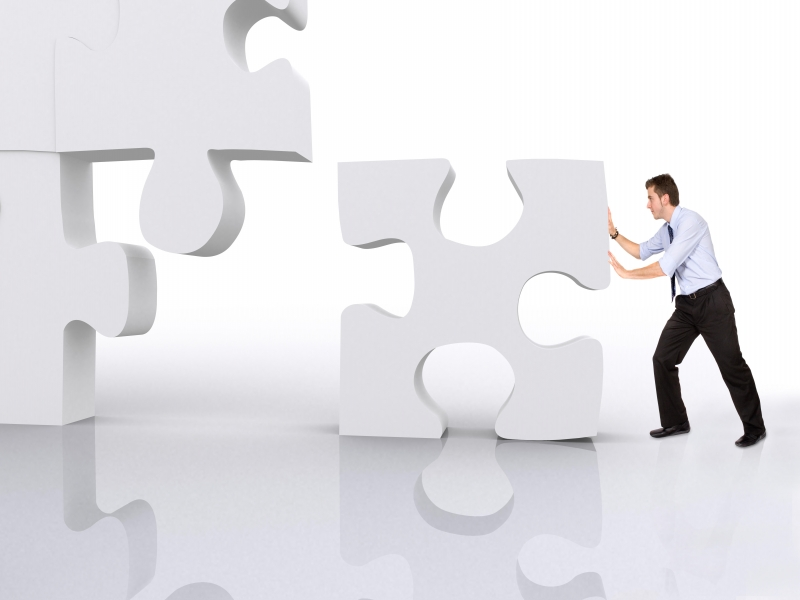 Project Outsourcing
Systems integration & development outsourcing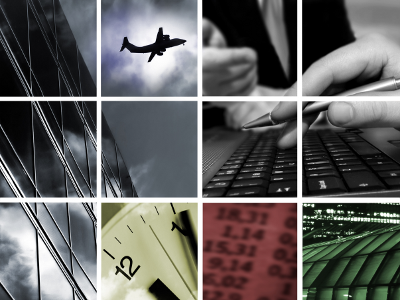 EurTradeNet
Software and systems support