Success Cases
Back
Case Study: Converting Informix 4GL applications to Graphical User Interface
Customer
Paper and Pulp Industry
Sector
Portugal
Country
Portugal
Context
Portucel Sourcel Group is one of the most important papel and pulp manufacturers worldwide.
Their new paper plant in Setubal, integrated with the nearby pulp plant, uses the most advanced technologies in paper making which enhanced the groups performance worldwide.
MoreData has a large experience on working with the technologies that Portucel Soporel use so, aside with the Portucel Soporcel team, implemented the necessary software modifications, testing and support.
Main Issues
For many years the paper manufactoring in Figueira da Foz's plant was supported by an integrated software, maintained and enhanced by Portucel Soporcel's IT team.
The start-up of the new paper plant, in Setubal, required an assessment on which software to use. The one used in Figueira da Foz was highly adapted to the plant's processes but had many constraints, both in its interface and its report output:
The users operated in character based screens, without any colors besides black and white and without any images, graphics or multiple fonts.
The report presentations were very basic and had a limited layout.
Users regularly complained about ergonomic issues, which caused malfunctioning. Audits also rated the software's interface as its most negative aspect.
The software had many presentation issues but was highly adapted to the plants needs so the group decided to study the possibility of its modification so it could respond to the new demands.
Our Solution
When MoreData was asked to contribute with a solution for Portucel Soporcel's problem, the designated team analyzed the alternatives in the market. This analysis passed through implementation on small applications, testing and a benchmark report that compared the results.
The tool that produced the better results was Querix, which allowed the screen adaptation to a set of imaging rules without compromising the functionality. In fact, the code was untouched, so the IT Team could continue to develop and maintain the software as they usually did. At the end of the project, the system should be much more ergonomic, without any lost in functionality or adaptation.
After the approval of th technological proposal, as well as it's calendar, MoreData was contracted to implement the designated modifications.
In a few months, MoreData's and Portucel Soporcel's dedicated and cohesive team adapted, installed and tested all the programs needed so the new plant could start in the designated time.
Satisfied with the outcome of the project in Setubal, Portucel-Soporcel decided to implement the same modification in its plant in Figueira da Foz, with MoreData's help.
The Benefit
The staff in the new plant could use, since its beginning, a software with an excellent presentation, supporting the operations efficiently. The base functionality was maintained almost without any modifications, giving confidence to the plants staff and managers.
Portucel-Soporcel Group, instead of buying or implementing a new software all over again managed, in a very economic and fast manner, to reuse the excellent platform they already had.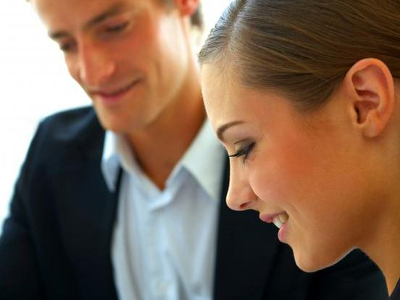 Consulting & Training
Management consulting and customized training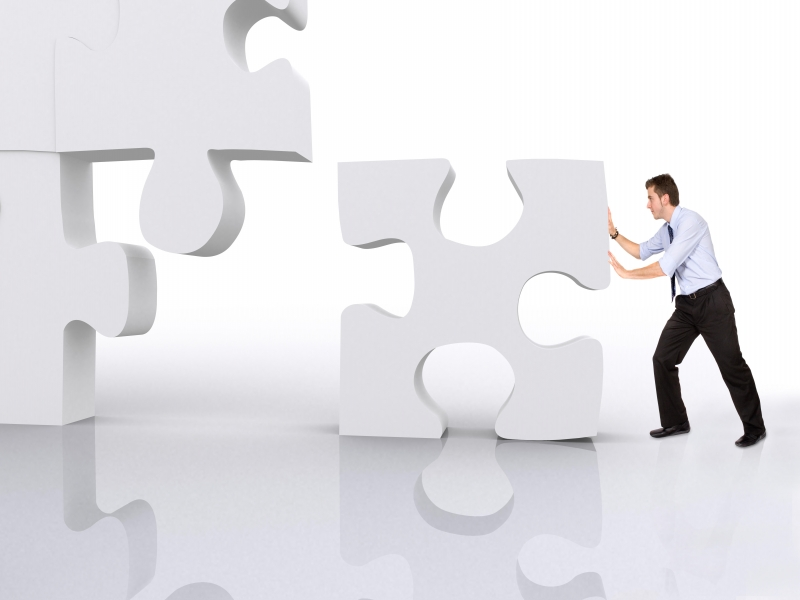 Project Outsourcing
Systems integration & development outsourcing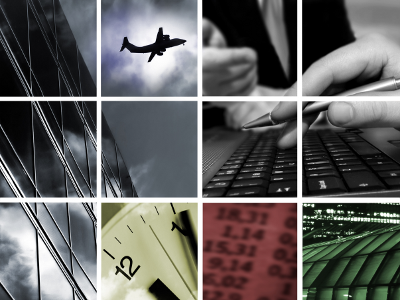 EurTradeNet
Software and systems support