Success Cases
Back
Case Study: Primavera ERP invoice system for Maputo's Registry Offices
Customer
Mozambique Registry Offices
Sector
Public Administration
Country
Mozambique
Context
The second Office Registry of Maputo provides several services to Maputo's entities and citizens.
Sislog is a company that provides IT services in Mozambique.
MoreData, is a partner of Primavera Business Software Solutions, responsible for implementing Primavera's ERP.
Main Issues
At the end of the service provided, the Second Office Registry issues the invoice for its customer. This procedure was being done manually by filling a proper invoice booklet.
This manual procedure, naturally slow, was causing many delays on attending the service's users and also complicated the monthly reports that had to be done manually.
Our Solution
Sislog, with the help of MoreData, proposed to implement Primavera ERP in the Second Office Registry in Maputo, in order to optimize the quality and efficiency of the Office's operations.
This implementation included the acquisition of hardware and Primavera licensing.
After the hardware setup, MoreData installed the software through teleworking (MoreData was connected remotely) and also proceeded to the software configuration, invoice reports adaptation, user training and support as the system entered in production.
This service was provided in a short period of time so Maputo's Office Registry could achieve their short term for implementation.
The Benefit
With MoreData's implementation of the computerized invoice system, user's attending ate the Second Office Registry was substantially reduced. The internal service control was also optimized.
This correct implementation, in a convenient time, was complimented by the Minister when she visited the Office Registry.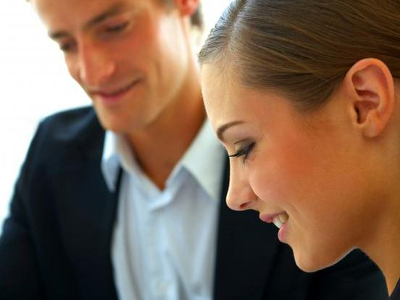 Consulting & Training
Management consulting and customized training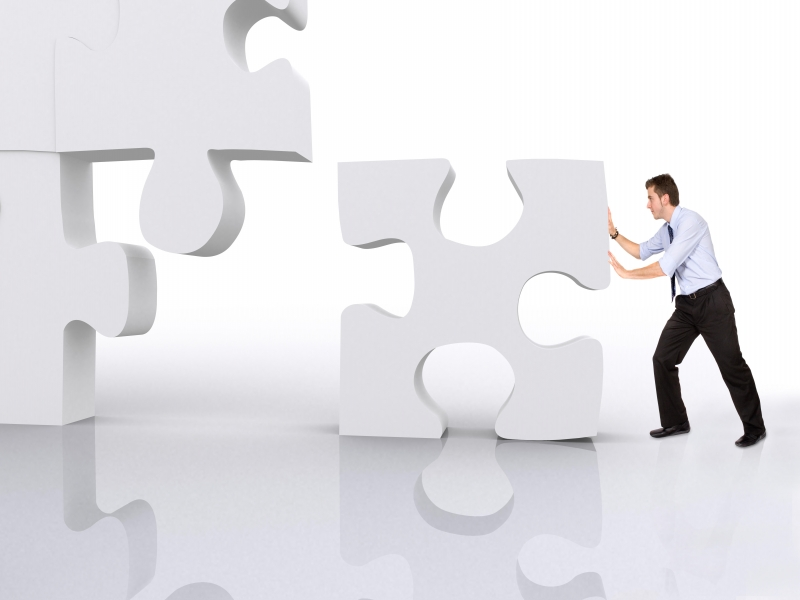 Project Outsourcing
Systems integration & development outsourcing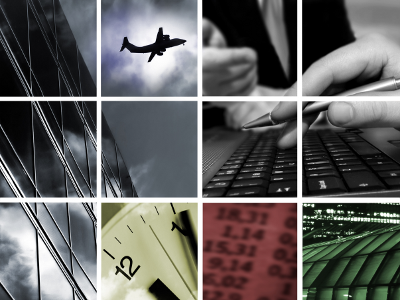 EurTradeNet
Software and systems support