Document Management for QMS
Alfresco in ISO 9001 Quality Management Systems
The ISO 9001 standard implementation translates, too frequently, into several new heavy paper-based business processes with minimal IT support. MoreData proposes, as a solution to frequent derived problems a Quality Management System Alfresco Module that lightens these processes.
Main features:
Centralized, controlled electronic document repository

Collaboration enabler interface

Document versionning

Document review and approve workflows

Controlled document distribution

Incidents (non compliances, complaints, etc.)
The following video shows this Module and it's usage. More information on MoreData's Alfresco offer in: Document Management Solutions and Services.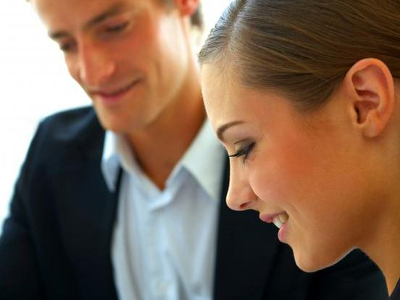 Consulting & Training
Management consulting and customized training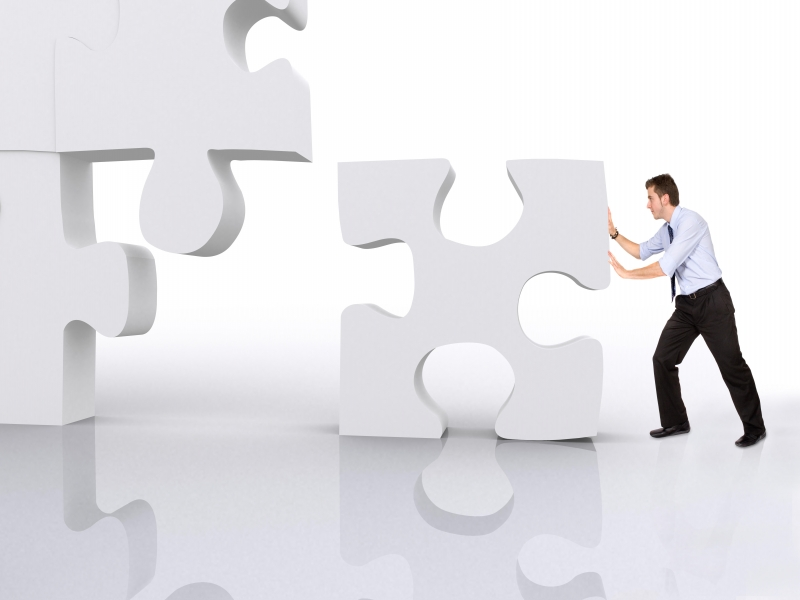 Project Outsourcing
Systems integration & development outsourcing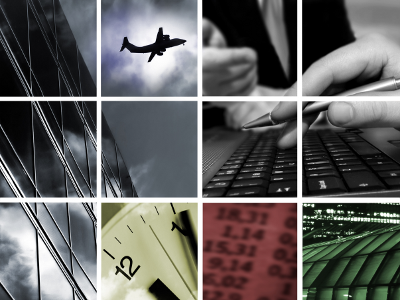 EurTradeNet
Software and systems support