The Company
Highlights
Full-range of services - Consulting, Training, Development, Integration and Maintenance
25+ years experience in IT for International Commerce, Public Administration, Telco, Industry, Finance, etc.
Global partnership network covering Portuguese speaking countries all over the world as well as Europe and USA
Fast paced teams, with high mobility, mean excellent service available anywhere
MoreData is a reliable partner for any type of IT project outsourcing, anywhere in the world. We proud ourselves of the ability to adapt to different cultures, technologies and businesses. Aiming always for high ROI, we combine technological knowledge with total commitment to customer satisfaction.
Reliable Information Systems, anywhere, anytime
Every organization needs information built to it's image. Information Systems are increasingly used outside the organization's physical boundaries, to access and collect data anywhere in the globe. Their users can be anyone, from employees to potential customers and other stakeholders. MoreData creates flexible and powerful Information Systems, with traditional rich interfaces, complemented with secure accesses via the Internet or mobile terminals.
A team of experts ready to listen
MoreData has a team of knowledgeable Software and Systems Engineers, highly motivated, always available to listen, study and find solutions to the specific problems of each customer.
MoreData has been asked to participate in projects in many business types, covering the main sectors of economical activity.
Focus on productivity, quality and security
MoreData evaluates, systematically, all new IT technologies and methodologies. Those considered most reliable and productive are then included in the range of tools used in our company's projects. Our team is subjected to regular training on productivity, service quality, systems security, etc.
International experience
MoreData is a member of the EurTradeNet Alliance, a group of European companies providing pan-European services for International Commerce.
MoreData participates in several multinational projects, commercial and open-source.
MoreData's CTO is member of the Board of Directors of the International IBM Informix User's Group.
Broad offer of services
MoreData offers a large set of services and software solutions for complex organizations, both for management level and information systems level:
Management Team
Fernando Fernández
Executive Director
Carlos Patrão
Technical Director
José Nunes Maia
Financial Director

Eva Vasques
Consulting & Traning Director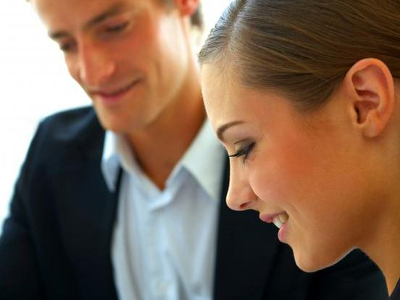 Consulting & Training
Management consulting and customized training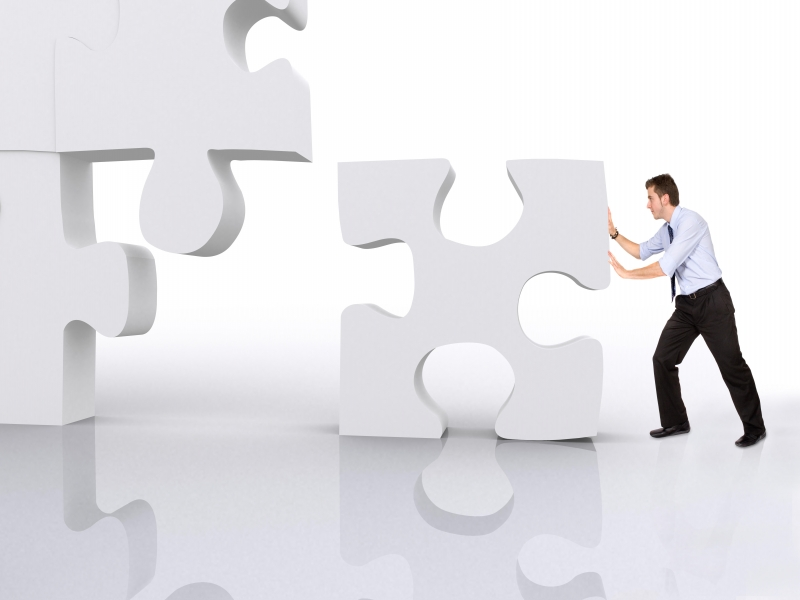 Project Outsourcing
Systems integration & development outsourcing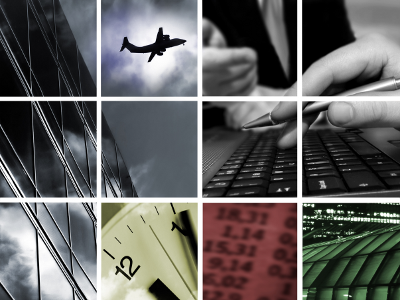 EurTradeNet
Software and systems support